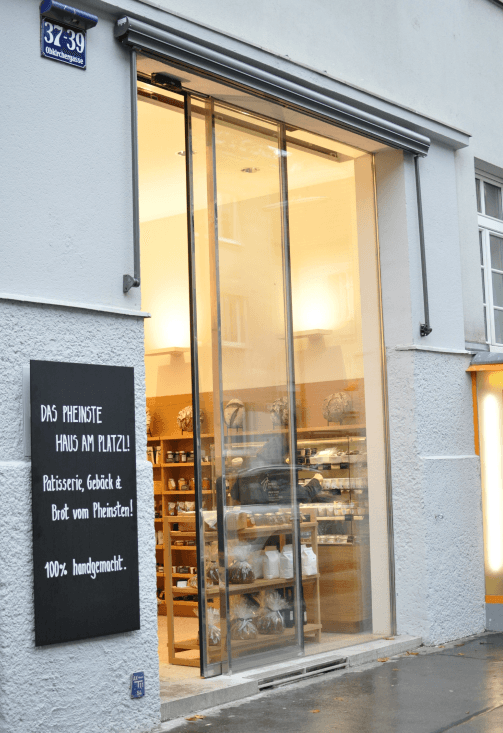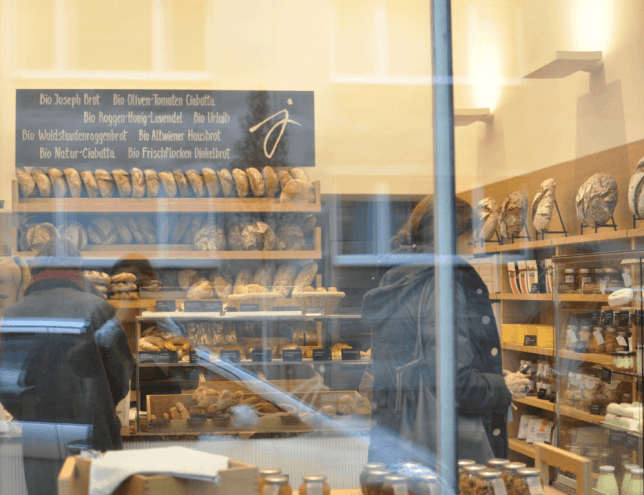 A few weeks ago I was invited by Joseph Brot to learn about making fantastic sourdough bread in their new shop in Vienna's 19th district, which now offers different kinds of bread mixes  & fancy cakes beside their usual assortment of high-quality bread. Since Joseph opened his first shop in Vienna's 1st district I am quite hooked on their wide range of innovative, but still kind of traditional bread creations. My current favorites are the famous rye-lavender-honey crust bread, olive oil and potato bread sticks & their authentic bagels. Most notably one has to know that since Joseph opened their first shop, people are still queueing up out on the street to get a piece of Joseph's delicious bread. Every single day.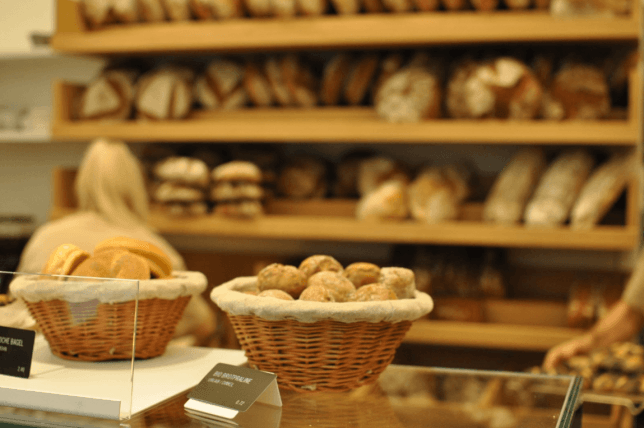 I've been trying out different kinds of recipes for bread over the past few months – mostly with a solid outcome -, but I never dared to give sourdough bread a try. So when Joseph started their project #meinjoseph and invited me to join, I was happy as a clam and could not wait to get there and learn all about the great art of baking real sourdough bread.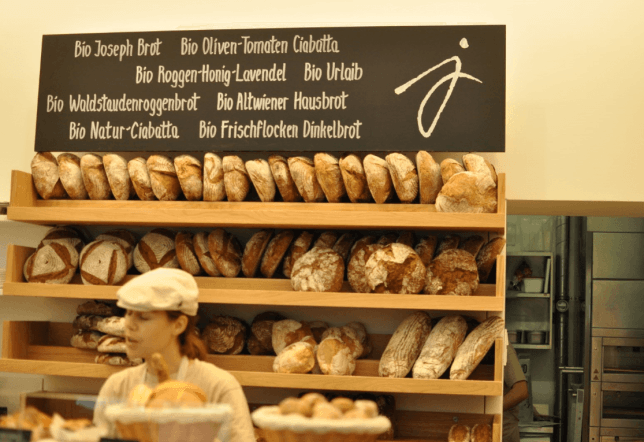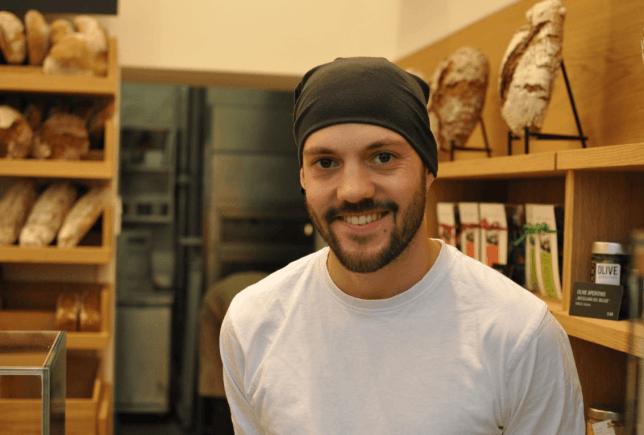 So when I finally got there one Friday morning I got the chance to meet this guy: Julius!
Julius is the chef baker of Joseph's shop in Vienna 1190. He is actually from Germany but decided to come to Vienna when he heard of that innovative guy Joseph from Austria and his new concept of producing high-quality bread & putting it out there on the market.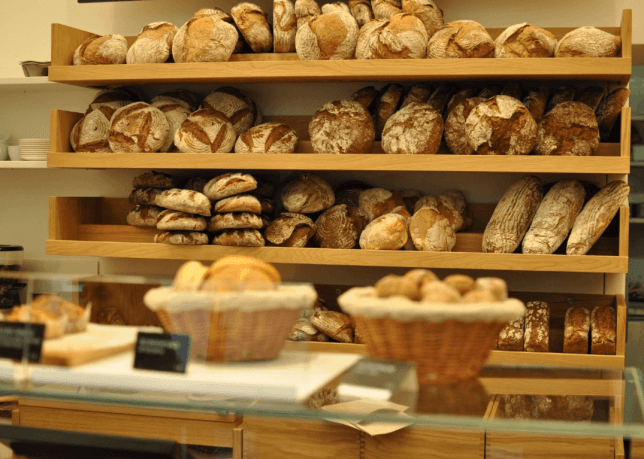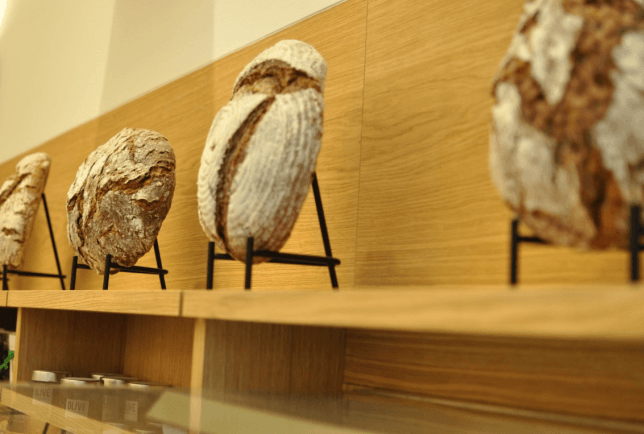 Julius would then explain to me how to bake sourdough bread at home and gave me a "how to sourdough"-starting kit including organic wheat and rye flour, a booklet with instructions & a jar full of sourdough starter.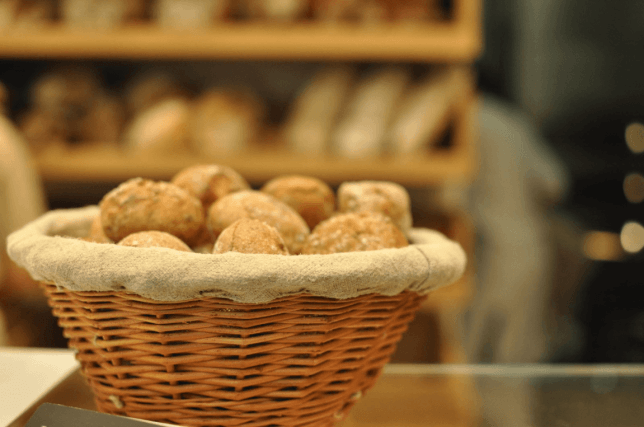 When I got home that Friday night I immediately hurried into my kitchen and started with the first step of the 24h procedure of making sourdough bread (which was quite a challenge since I am probably the most impatient person on earth).
This is the outcome of my first sourdough bread and I am not lying when I say that it was ridiculously easy to make. So if you've had worries about giving sourdough bread a try I would very much suggest to just get over yourself and start baking.